1 tag
Watch
Ghost and Gale - "Take Me To The Fire" from Jesse Fleece on Vimeo.Off of the self-titled Ghost and Gale debut EP: ghostandgale.com Director: Jesse Fleece Production Company: Doomsday Entertainment Executive Producer: Danielle Hinde Producer: Jason Colon Co-Producer: Ross Girard Director of Photography: Larkin Seiple Production Designer / VFX: Ethan Feldbau Costume Designer:...
5 tags
4 tags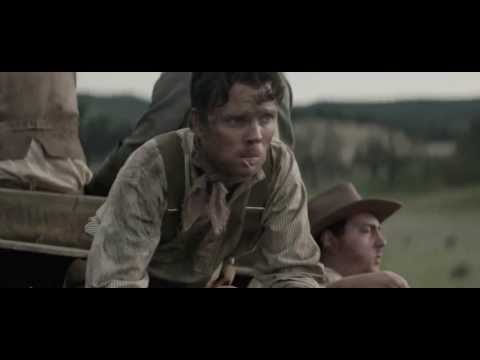 4 tags
2 tags
"With that moment you look for at the Oscars or the Grammys, when the cameras go..."
– Paul McCartney, on why he doesn't go to the Grammys (via newspeedwayboogie)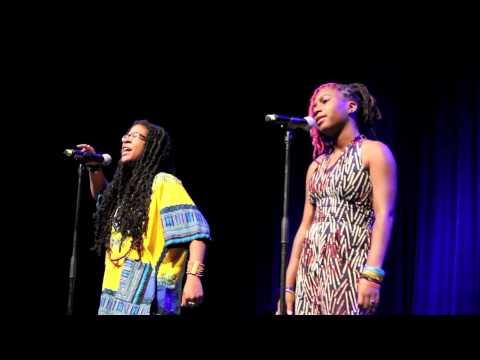 1 tag
RICE PAPER SCISSORS: Cheers to the Year of the... →
ricepaperscissors: Date: Saturday, February 9, 2013 Time: 6-10pm Location: Florida Street Cafe, 710 Florida Street To kick off the Lunar New Year celebrations, we're throwing a mess-hall slash indoor beer garden inspired by Vietnam streetside bars. (Bia = beer in Vietnamese.) The menu consists of items…
4 tags
5 tags
4 tags
5 tags
4 tags
BEARS! BEARS! BEARS!: ALL DRESSED UP WITH NOWHERE... →
bearsbearsbears: Tracklisting: 1. Birds 2. I Guess We're Both Lonely 3. Apologies For Policies 4. I Am Hand Drawn 5. Crooked Sun 6. Other Lives 7. New Skin 8. Custom Paper Faces 9. Living Space 10. Hot Chocolate IT'S HERE! Our first full-length, All Dressed Up With Nowhere To Go, is finally complete!… Yay!!!!
2 tags
6 tags